Beadwork Inspired by Nature
Photo by Angela Robinson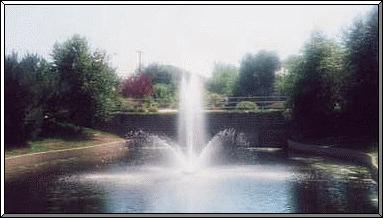 Welcome to my web site! I hope you will find it easy to locate what you are looking for. I have bracelets, amulet bags, beaded bottles and necklaces in many different styles and colors. I have also incuded some useful and inspirational links and tutorials (only one tutorial now but more in the future!)...